Young associate people everybody is good, believe a lot of players know S22 sports season was about to begin, this version is updated greatly still is change is tremendous, involved many hero, equipment to wait a moment. So specific what to do to adjust? We are unscrambled in detail together!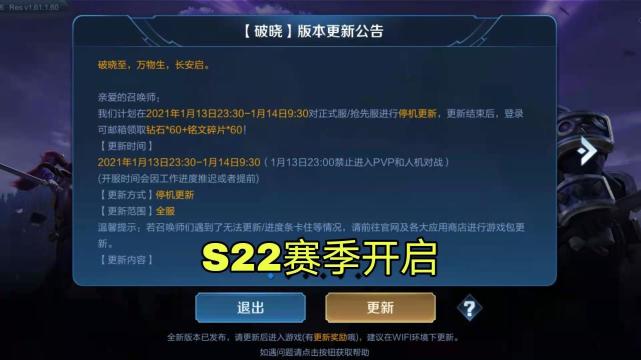 New version changes one: Of Wang Zhe gorge adjust

New version " dawn " the part with the largest change is Wang Zhe gorge adjusted, included many fields. It is dictate firstly / the developmental mode of oppressor, leave bureau 2 minutes of evolution that mixing is them 10 minutes period, promote developmental capability (the difficulty to they are being beaten namely the player and obtained Buff gain are different) , and meet indicate in the accessary and corresponding Buff on player head portrait, a few more intuitionistic.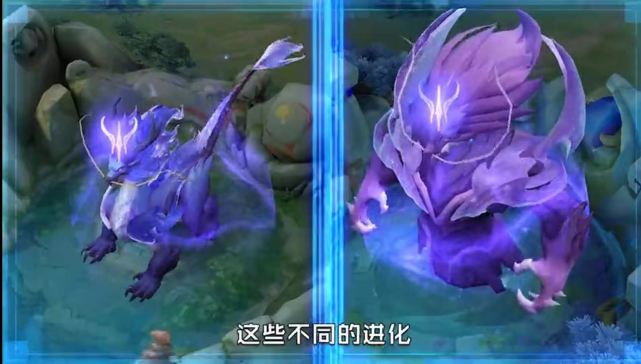 The mechanism that 2 o'clock is storm the Dragon King is newer, ground dot adjusts refresh to beat the oppressor with much number to appear for players nod or dictate occurrence dot, and appear in why the position acceded ability of that ancient biologic.
The map that 3 o'clock is antagonism road is rectified and reform, can appear former first law blast, specific place is the ground in antagonism road, rock is outward and raised (intermediate wadi position) . Law blast occurrence time is to be in after game begins 2 minutes, it is between need miss the opportunity in game 10 minutes when. This law blast can convey the hero from here the dragon hole near oppressor, CD time is 2 minutes.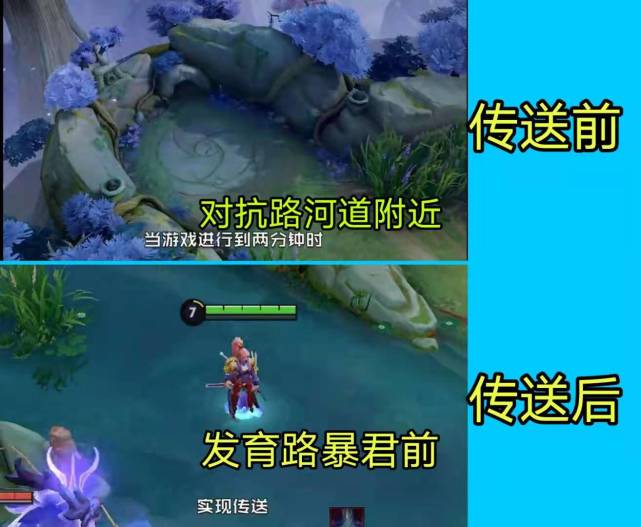 New version changes 2: Discharge a contest to adjust

This also is the problem that majority player cares, open of S22 sports season " not nocturnal Chang'an " theme, impress of collect neat series can obtain Di Renjie's skin, looking still is very luxuriant.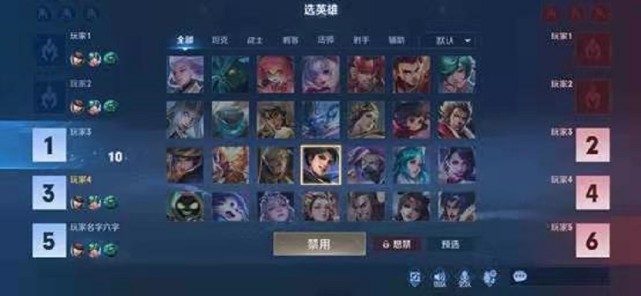 Go up in the BP that recruits mode additionally undertook adjustment, by former every one party can Ban drops 2 heroes to adjust for 3, that is to say most and OK direct Ban drops 6 heroes. Be in paragraph a successive respect, change is not particularly big, highest paragraph also can accede to boast to the star only 2!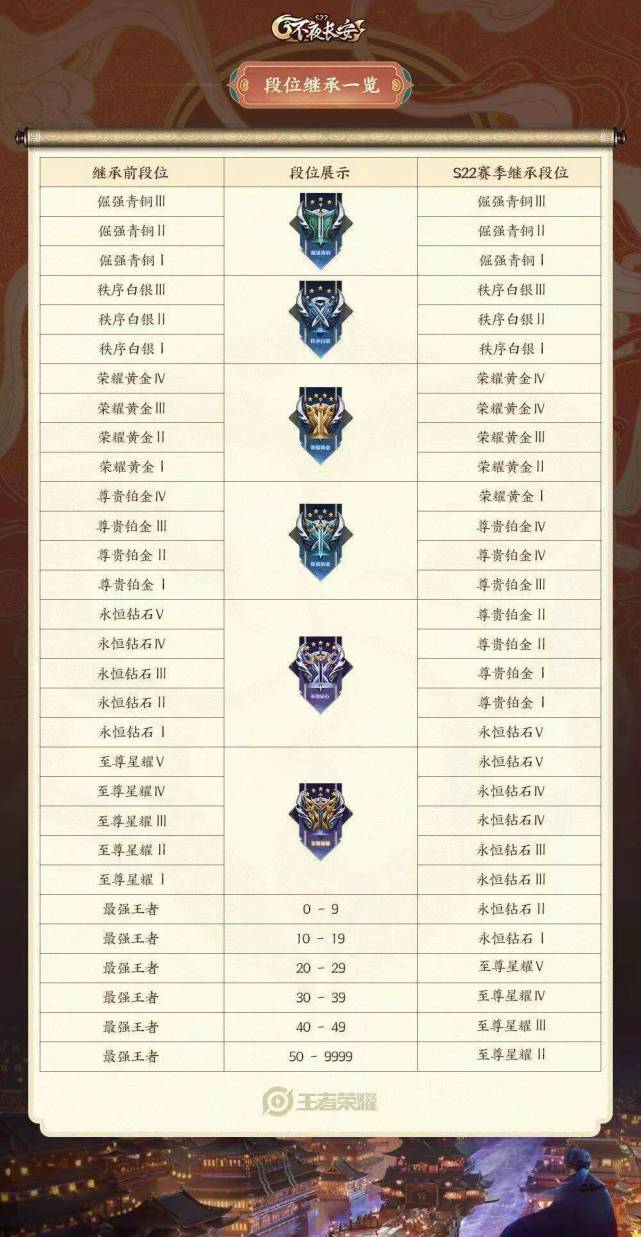 New version changes 3: Honorable battle makes change

Honorable battle makes is a kind of pattern that everybody expects, can obtain heroic fragment and free hero and many skin, skin to wait a moment, so players also like very much. Battle of honor of S22 sports season made retain these trait, the player can get a surname freely to leave in 30 class, Li Yuanfang, dew graceful, Sun Ce, too a hero in second true person and Zhou Yu; And palace can be obtained in 60 class this, old master, Liu Bei, beautiful, a skin of Su Lie and Sun Shangxiang.
As to make into rank battle, skin of one class award gave a hero inferior a twenty-five-stringed plucked instrument, and 80 class skin gave yuan of song, will look from specially good effect more general. Additionally the player still can get Lu Ban 7 star yuan component, the young associate that likes these 3 heroes people can consider, the individual feels sexual price is compared still is very tall!

New version changes 4: The adjustment of equipment library

Next the part is the equipment that everybody cares most was adjusted, also be the substantial that matters to game play a game. Because of the cause with too much length, here is only brief introduce.

See adjusted equipment above all, pike of icy water of equipment of former an unexpected winner (cold frost is raided invade) , austerity law rod or staff used for a specific purpose (coagulate glacial breath) , concussion armor (austerity is pounded) undertook more renown, and got aggrandizement; The anger of hematic demon and bitter side sign one's name say to withhold, intensity promotion; He Yongye of armour of the thorn that turn over an injury guards those who sufferred little scope to weaken.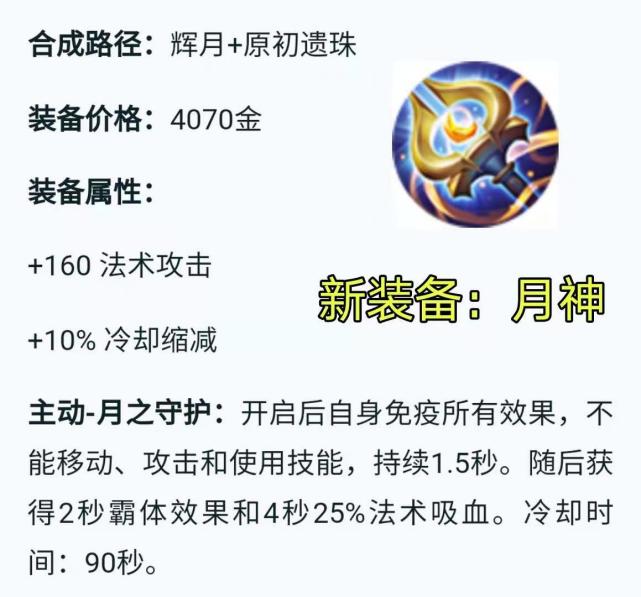 Additionally the biggest change depended on adding 6 newly " divine outfit " , the price of these equipment is extremely high, offerred property is extremely strong, and still build the base that uses 2 times in renascent armour over. That is to say the great later period of play a game of chess, economy spills over and do not have renascent armour, players can synthesize these equipment, this adjusts meeting stimulative play a game of chess to end quickly, the sort of " cystic bureau " basic won't reappear!
New version changes 5: Heroic adjustment

Finally is the part that press an axis, namely on heroic adjustment. It is Xin Yingxiong above all appear, a soldier hero that magic arts harms manages empty shake appears before players, according to the convention, new hero intensity is very tall, even if is the experience is taken for many times weaken, still be a choice of strong margin way that is worth proceed with.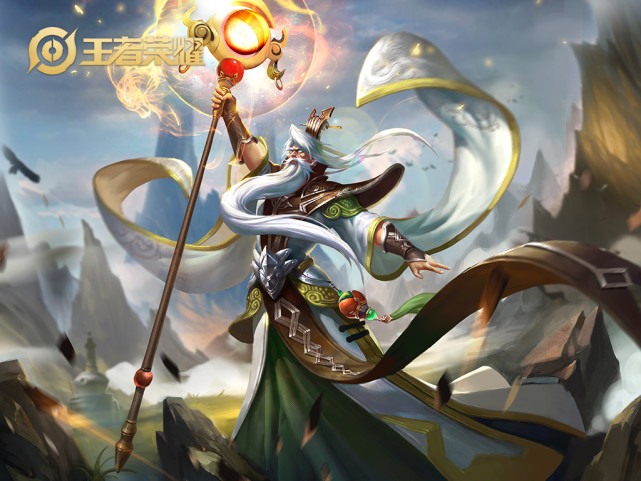 Next new version is opposite Zha of tooth of bovine demon, Su Lie, Di Renjie, Zhao Yun, Jiang Zi, A Ke, graceful Ke Loulou, Han Xin, Liu Bang, where, Sun Ce, Lu Ban, and most hero still sufferred aggrandizement, young associate people can try! Everybody young associate, to this 5 big change of this second S22 sports season, what view do you have?