Beijing time on March 22, LPL spring surpasses RNG 2:0Beat RA, group of battle of the RNG after contest accepted media to interview.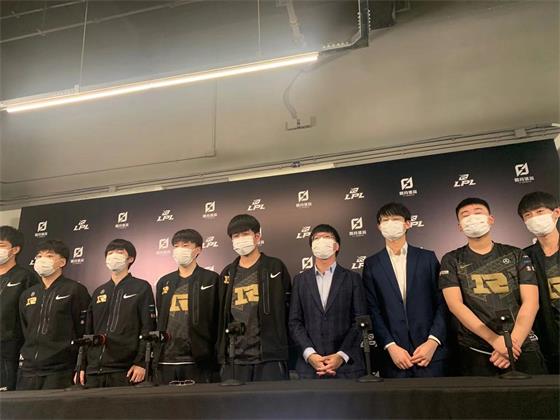 Q: Are on the 2nd bureau 2 towers killed that instead what circumstance is at that time? Does teammate have what to say with you?
Xiaohu: What to say, called a Nice.
Q: The 2nd feels to line bewitching female singer how, how do you evaluate the performance that this hero attends in competition ground?
Cryin: The word of bewitching female singer, hit wild word to may lean more a bit, other more general.
Q: The achievement of this sports season team is first-rate, evaluate team member people the expression in this sports season?
Coach: The speed that grow, a lot of faster than anticipating.
Q: Lu Xian play is outstanding today, evaluation today oneself expression?
Xiaohu: Actually the 2nd dish sends quite much, not be special satisfaction.
Q: Do you feel oneself today's play how?
Ming: OK still.
Q: Behead obtained two MVP today, evaluate oneself today's play?
Wei: Play still goes.