On April 3, FPX of the contest after greeting LPL spring sports season is opposite the match of a RA, at present FPX1: 0 banner RA. Must say, after entering the court from young season oneself, FPX is abrupt good rise. Resemble although small Le Yan took out nightmare,getting on, but black out the passivity that also does not support: "Day break " . When attitude and Letme connect wheat explanation, also be exceedingly tall to the evaluation of young season, after all father's younger brother of second year in high school!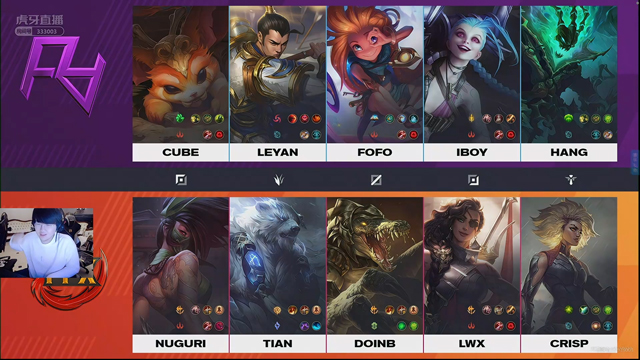 On this field BP, RA was singled out on Channaer, hit wild Zhao Xin, in Chanzunyi, issue Lujinkesi and hammer stone combination; FPX was taken out on Chanakali, make wild black bear, in odd crocodile, cover of Sha leaving a way is pulled and Pi Er is combined.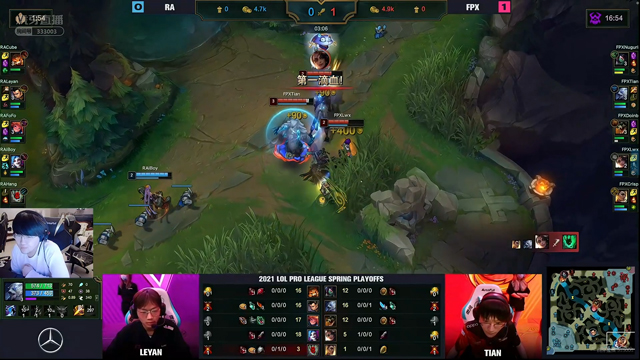 Open 3 class the bureau is small days to issue Gank, card eye shot cooperates teammate to hit hammer rock kill, lwx takes one blood. 4 minutes, brushwood of combination of the road below FPX ambuscades hit the rock that reduce weight again, lwx dream leaves bureau! 7 minutes, the road below FPX hits the rock that reduce weight again to the line. 10 minutes, lwx expands rise 1V2 is attacked to kill, attitude expresses to be opposite for FPX, not bad this adult head is hammer stone those who take.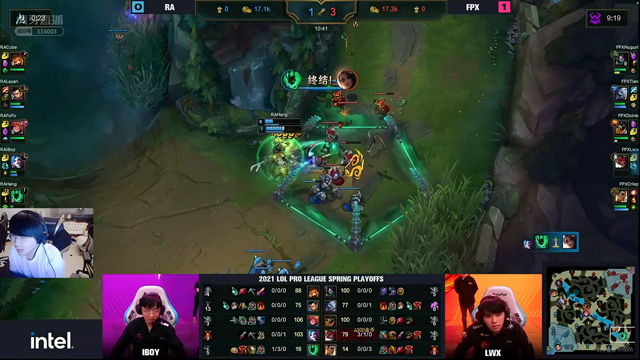 12 minutes, in both sides wild right definitely, FPX more get the better of one prepare attack kill small Le Yan, subsequently relaxed Jiang Xiaolong is taken. 18 minutes, one is hit after RA grabs next small dragon 2 change 4, attitude points out crucial: This Lwx by the second too hurt. 24 minutes, after FPX takes next small a surname, attack kill Cube. 25 minutes, FPX is in in the road hits 1 change 2, but can pull out only without dragon of opportunity give oneself airs.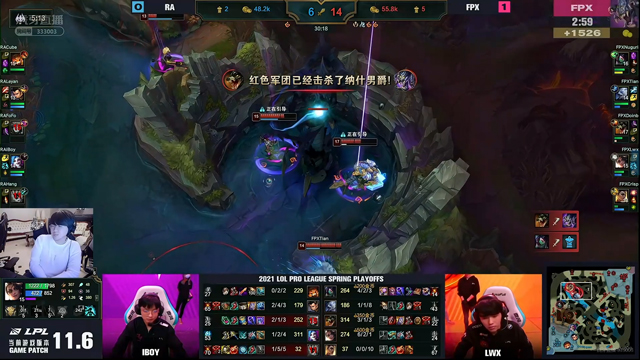 29 minutes, below the case that IBoy has double court direct by the second, FPX takes Long Hun and next big dragon BUFF. Attitude and Letme see IBoy this be killed in battle, solid belong to look not to understand a bit, be hanged directly below the case that has double court, error is a bit big. 32 minutes, FPX sacrifices below the circumstance of one person next raises in RA the tower is turned destroy.
Last, IBoy again by second hind, FPX as easy as crushing dry weeds and smashing rotten wood ends the contest. Does the attitude after contest express IBoy won't does state of mind give an issue? Fact of two elementary error is belonged to not should ah! After Letme is heard, also feel IBoy reckons state of mind gives an issue. So final, the performance that how evaluates this IBoy are you? The welcome shares your view in the comment!