Grand people hero is monumental, be 80 hind most good memory, learn the implied meaning about people hero monument as a child, at that time, the most yearning is the elegant demeanour that sees people hero monument, as the growth of the age, this kind of desire is stronger and stronger also, after be brought up 80 hind people, just understand people hero monument truly, especially the epitaph above, word word gem, this is only the epitaph of 150 words more be charmed letting a person, content is us chairman of great leader hair is written civil, and the hand that writing is out week premier, although word number is only 150 words, and Premier Zhou was written 41 times however, visible, he values level to what write, and of the front " people hero immortal " 8 big character, however the hand of out wool chairman, echo each other at a distance of two sides of positive and negative, highlighted the yearning to people hero, especially the handwriting that Premier Zhou place writes, more Jing is colourful, word word lukewarm embellish is exquisite, the collect inside reservation, we let be admired one time together below.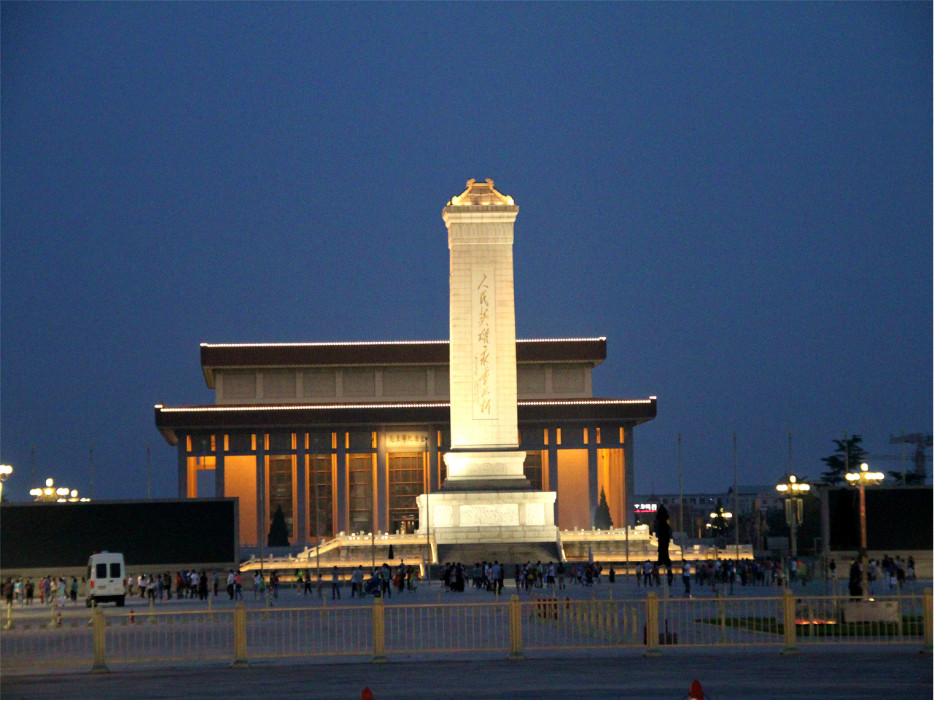 See the master copy of monument of this people hero, each person meets most propbably special excitement, look from this work, each word is very full, very exquisite also, try to be unique, become an organic whole oneself, have traditional calligraphic time already, have the place that ego innovates again, see the calligraphy of Premier Zhou, also be special afford for thought, pen pen is wonderful.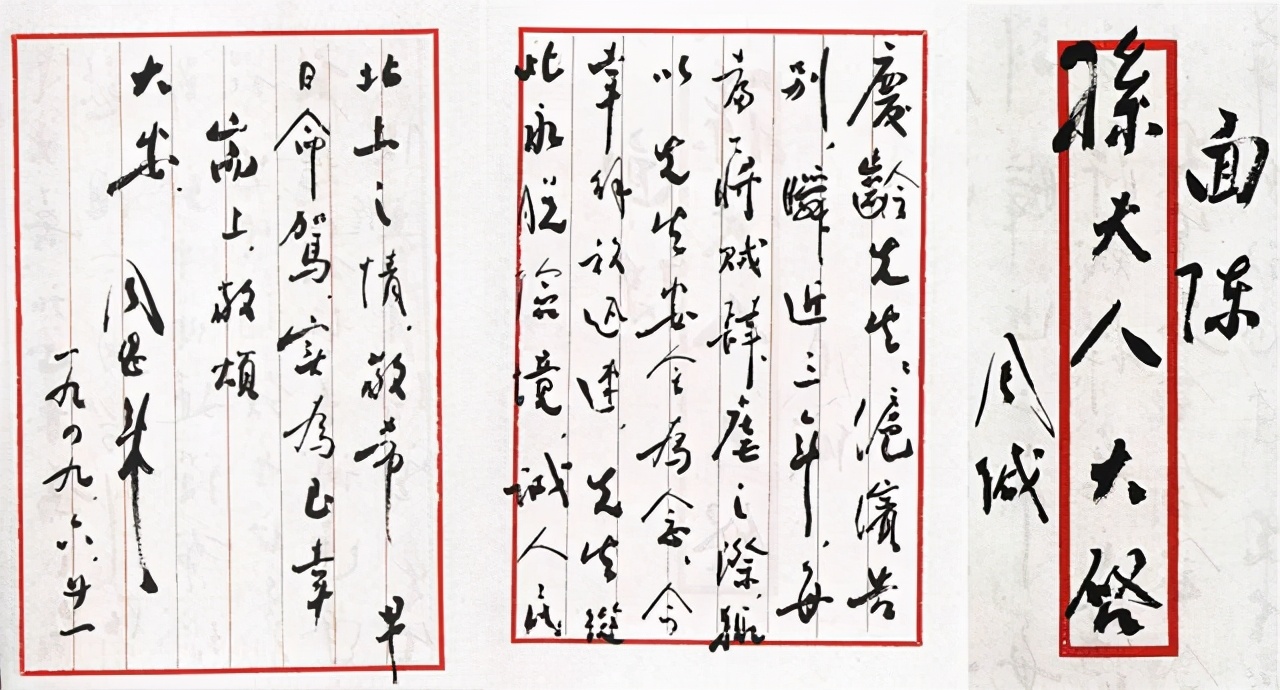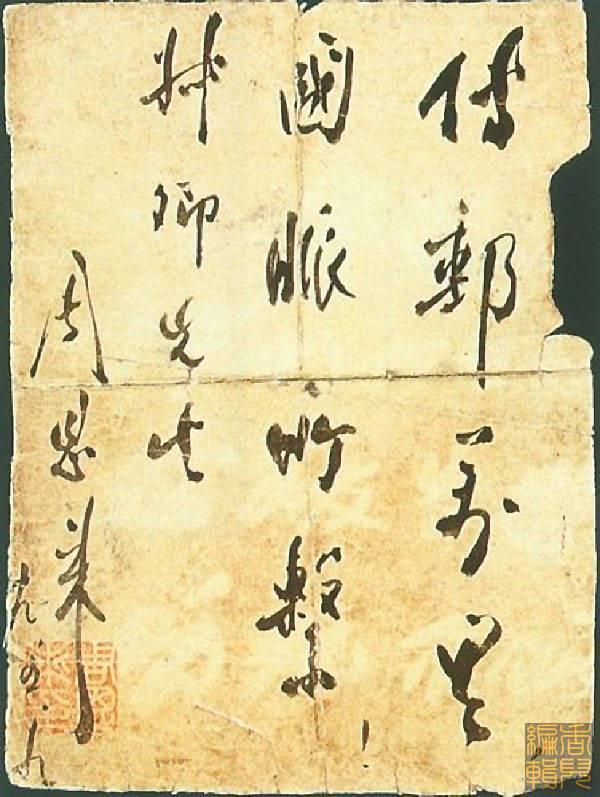 This epitaph is written, going up with the pen very exquisite, give priority to with Cang Feng, highlighted the characteristic of the collect inside reservation, also taking a heavy move, those who highlighted pair of people heroes is awe-stricken, each, each delimit, very full, and the beauty of rich attitude, line is fluent and natural, pure and fresh, those who be just as fine carve of carve of essence of life to pass is general, return special Wen Run, this kind of Wen Runzhi feels, let a person see admire, again good word, appear pale, and on layout very chic also, between word and word, between travel and travel, highlighted contrast, especially on row spacing, return abundantly to stay white, let a person have feeling of a kind of space, appreciation rises, the feeling is very chic, this perhaps is his largest special part.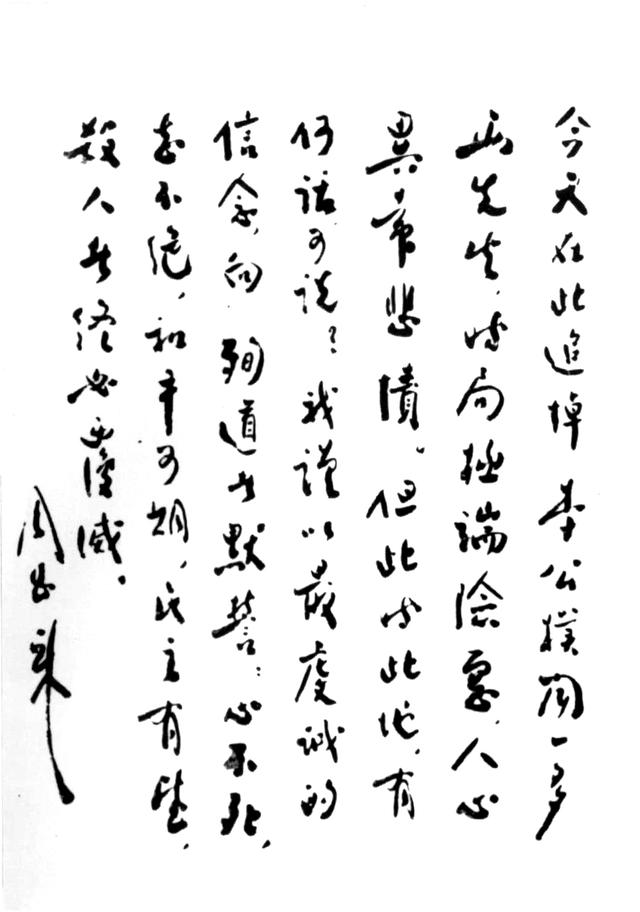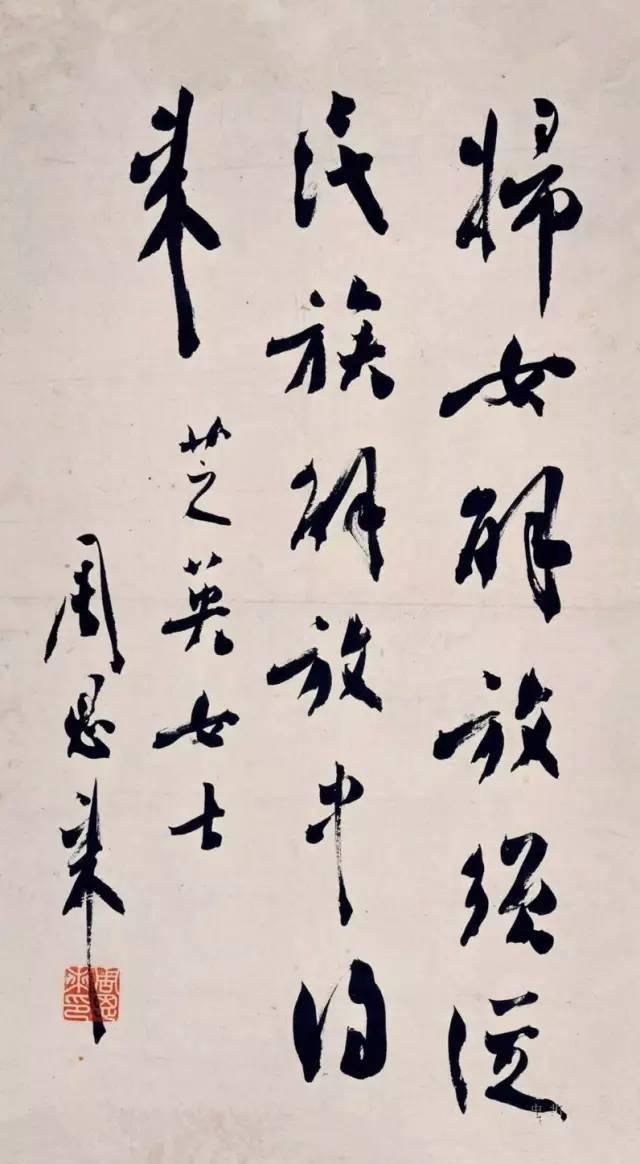 Contrast actually the other calligraphy work of Premier Zhou, you can discover, the epitaph on people hero monument is most of afford for thought, although his other work is very masterly, but be defeated however on degree carefully and nearly at this epitaph, the heavy visual range that sees him is spent be different from general, to this, share your view.