Developing zone of He lustre city is saved in Shandong
Renter collect is street the Zhang Hezhuang community of agency,
Have an anonymous cemetery of revolutionary martyrs,
Burying 136 Hua Dongye the hero of battle army.
They are 1947
For covering Liu Deng Dajun push forward fastens hill greatly
He takes an examination of the glory in long-range raids battle to sacrifice.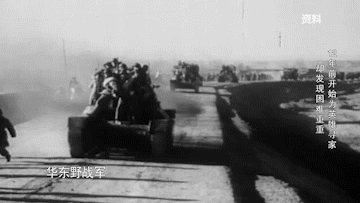 The action is very tragic intense, had experienced the local villager Wang Shuyi that fights at the outset to recollect: "Full street is the wounded completely, it is blood everywhere. The ambulant patient wraps up, carry rear went; Serious injury does not treat sacrifice, criterion on the spot is buried in village northwest horn by edge of river of old Zhao king. Those who be a soldier wrap with calico, only a company commander has a thin-skinned bier. Only a company commander has a thin-skinned bier..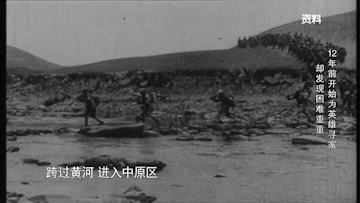 After the battle ends,
The soldier of a lot of sacrifice by bury of on the spot,
Formed an anonymous martyr to commemorate cemetery gradually later.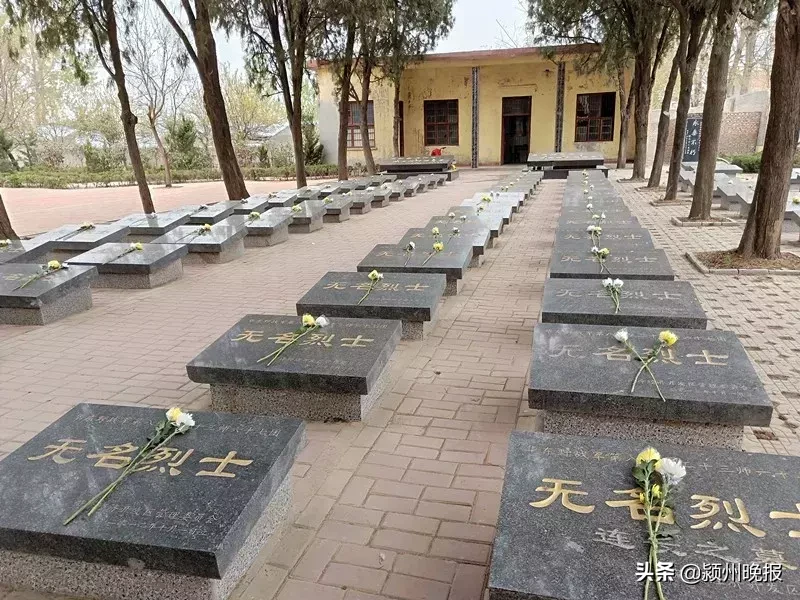 Up to now,
In retire below the help of ministry of military general affairs,
Already 18 heroes come home.
Still have 68 sacrificial soldiers that have identity news
The family member had be notted find,
Among them, include to mound Yang Xueyi of open book martyr.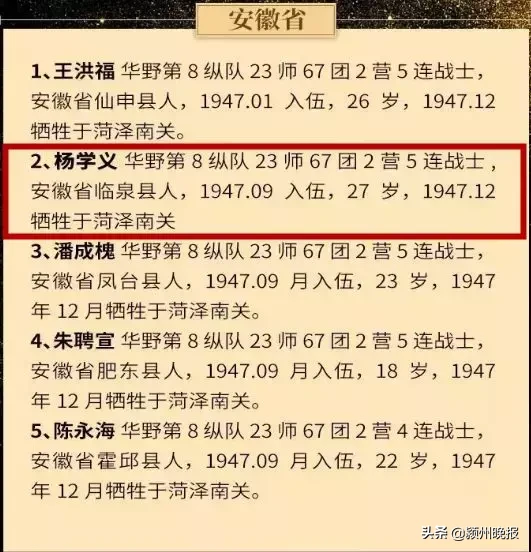 Collect of renter of strung of couplet of reporter of Ying city evening paper is street agency politics grind room controller Ji Wenxuan. Ji Wenxuan says, what can affirm is, yang Xueyi is sacrifice is in a battle of He lustre difficulty, so old come, place faces a coin through connecting a line relevant section, release the means such as platform of today's top headlines to search, but the concerned case that did not investigate Yang Xueyi all the time.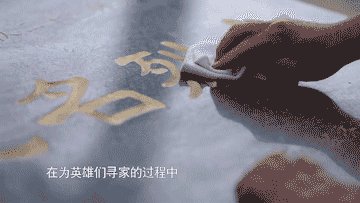 Subsequently, the reporter passes the county that face a coin of relevant section ask ask, the division into districts that is informed the place after founding a state, place name after many change, fontal county is faced before 1947 the 2nd area, include now Yang Zhuang of Tan canopy administrative village, east Yang Zhuang of Zhang Ying administrative village, yang Zhuang of Yang Zhuang of administrative village of village of discriminate of Yang Qiao town, aperture village administrative village. These year come, staff member, from beginning to end have not searchs effective clew.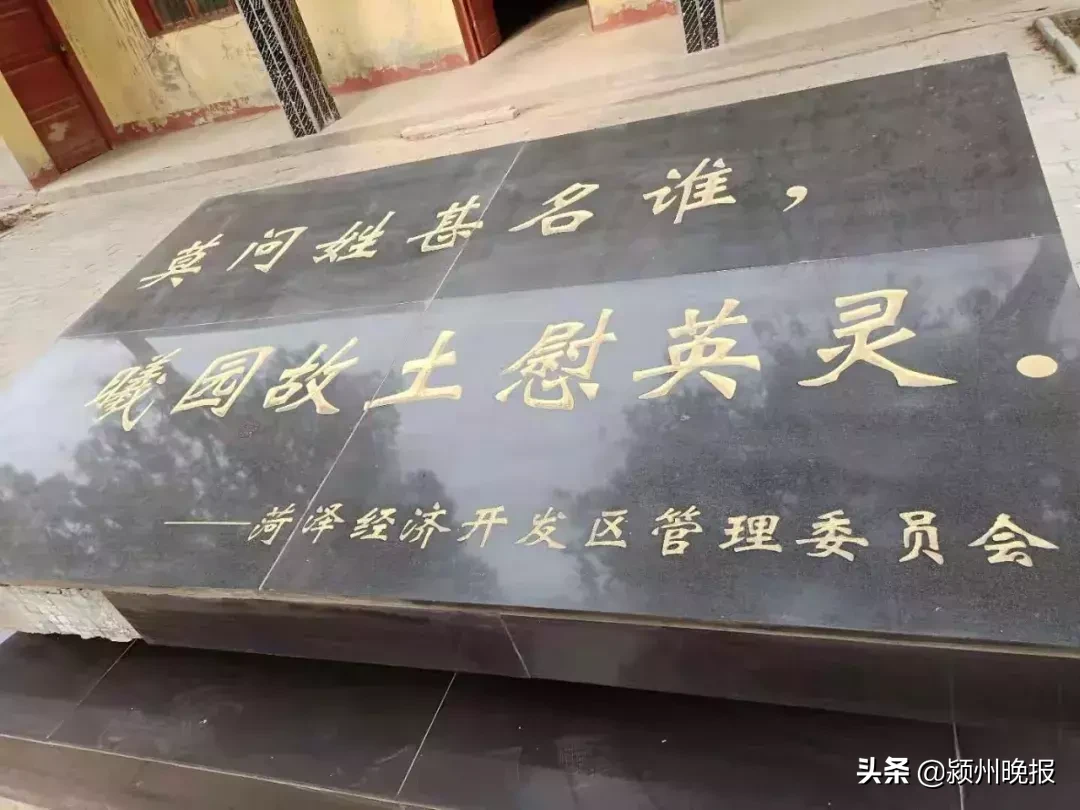 If the pertinent information at Yang Xueyi is concerned beside you,
Contact the county that face a coin to retire please bureau of military general affairs
0558-6521088,
Or collect of renter of developing zone of lustre city of He of connection Shandong province is street agency,
Phone 0530-5356005.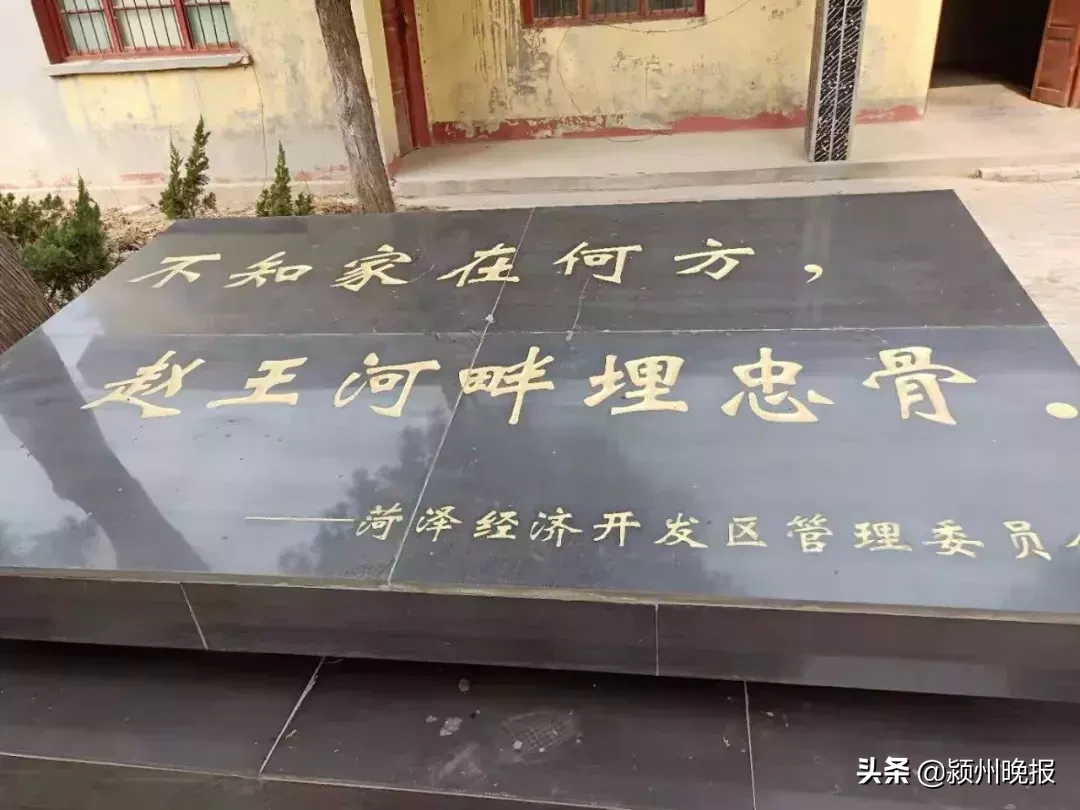 We appeal your love diffuses
He changes the happiness of motherland people with dauntless sacrifice
Wish hero at an early date fetch puts in native land 's charge
Ren Gang of reporter of Ying city evening paper
Reporter Wang Dongdong