Netizen: It is gold gives off light in which metropolis as expected

Annual of CCTV " 15 evening parties of 3 · " have large quantities of selling fake the enterprise of rights and interests of consumer of commodity, enroach on by exposure. And mining core evidence, osculatory key information is little not of both brave and resourceful lie bottom reporter.
To disclose secondhand the car trades the problem of platform deceit consumer,
CCTV total stage old K enters 15 reporters of 3 · to trade to some two handcart the company lies the bottom made a sale,
From " 0 " sale Xiaobai of the foundation,
Little made outstanding achievement.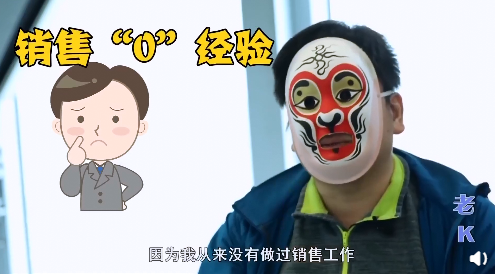 However old K discovery,
The sale is done again well also do not take core testimony,
Then " one anxious one effort " rose 2 handle of company.
Sit " 2 handle " his life produced tremendous change immediately after the position:
For instance income increased: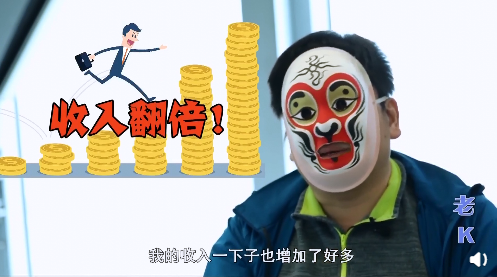 At hand still clusters round ten little younger brother,
Call oneself in succession " the old " :
More important is,
Beginning investigation to obtain evidence is true downwind downstream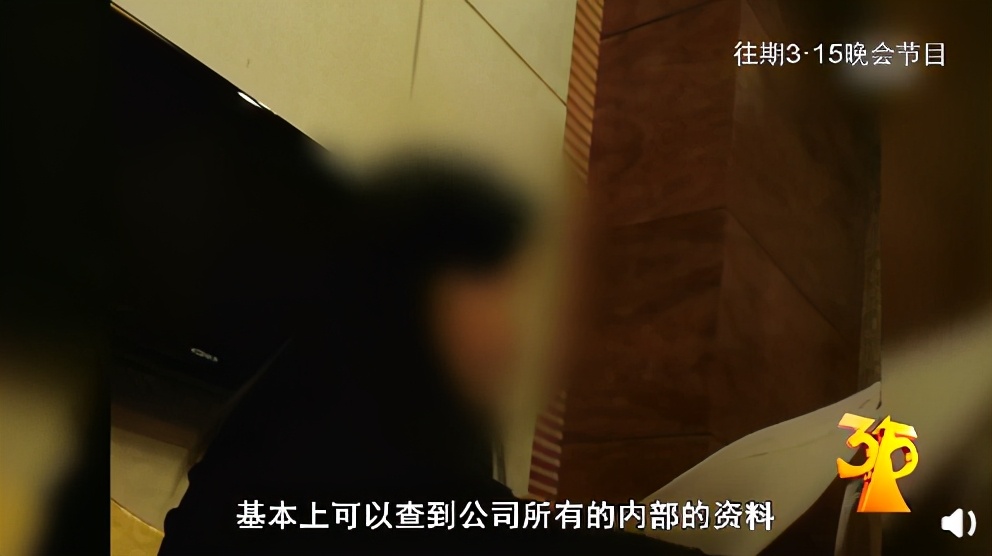 Always direct for fear that he " mutiny " ,
Daily a phone " inquire after sb's health "
The netizen breathes out greatly to this:
This is not actual edition " very close to each other " !
"I have a friend to want to ask... "

Acknowledgment lies the hardship of bottom reporter is paid, battle of wits fights brave!
Origin: Chinese news network (Cns2012) newspaper of business of integrated CCTV news, Shandong
Editor: Zhou Yi is celebrated