Convention of Cba of 20-21 sports season is surpassed today proceed, guangdong Dongguan big increase meets Beijing head steel head-on, the foreign aids Thompson that Guangdong team signs newly receives a show today, two teams the engage in a battle of this sports season is to be hit quite intensely.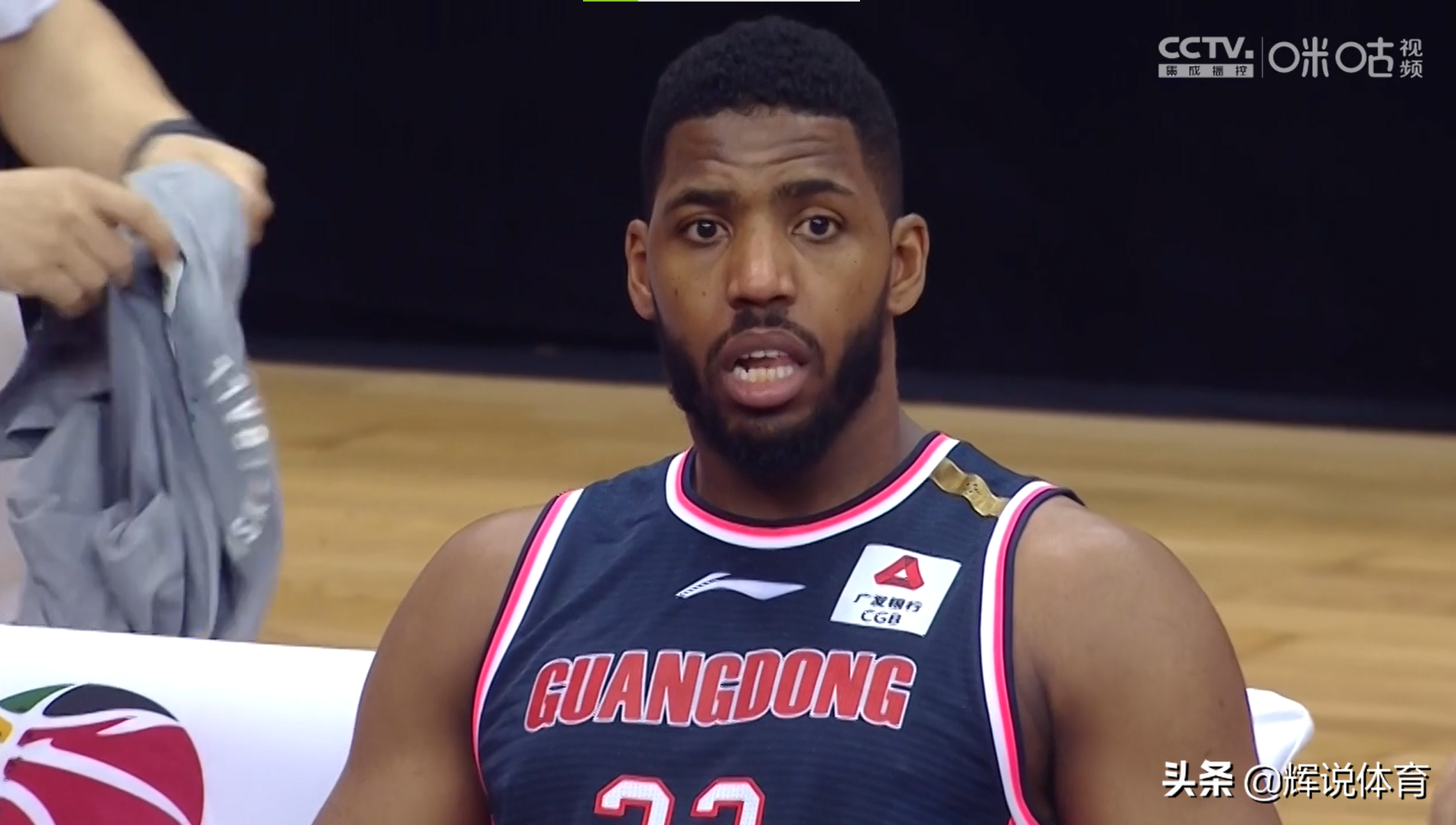 Guangdong team depends on outstanding play of Hu Mingxuan to obtain 30-20 to precede for a time in the 2nd, hanmierdu and Fan Ziming notch continuously, beijing team exceeded score instead before half of a game or contest ends, 37-36 of team of Beijing of first half end is banner, team of the 3rd Beijing continues to make a text on planted agent, 3 hit Beijing team 60-56 to precede, on group of group of Guangdong of minor details match Wemyss, team continues to strengthen defend intensity, crisscross of two teams score rises, wang Xiaohui is hit 3 minutes into, 82-83 of group of Beijing head steel is backward, zhao Rui casts a key 3 minutes subsequently, beijing team is successive 3 minutes of forge iron, zhao Rui two punish completely medium, 90-83 of final Guangdong team takes next competitions.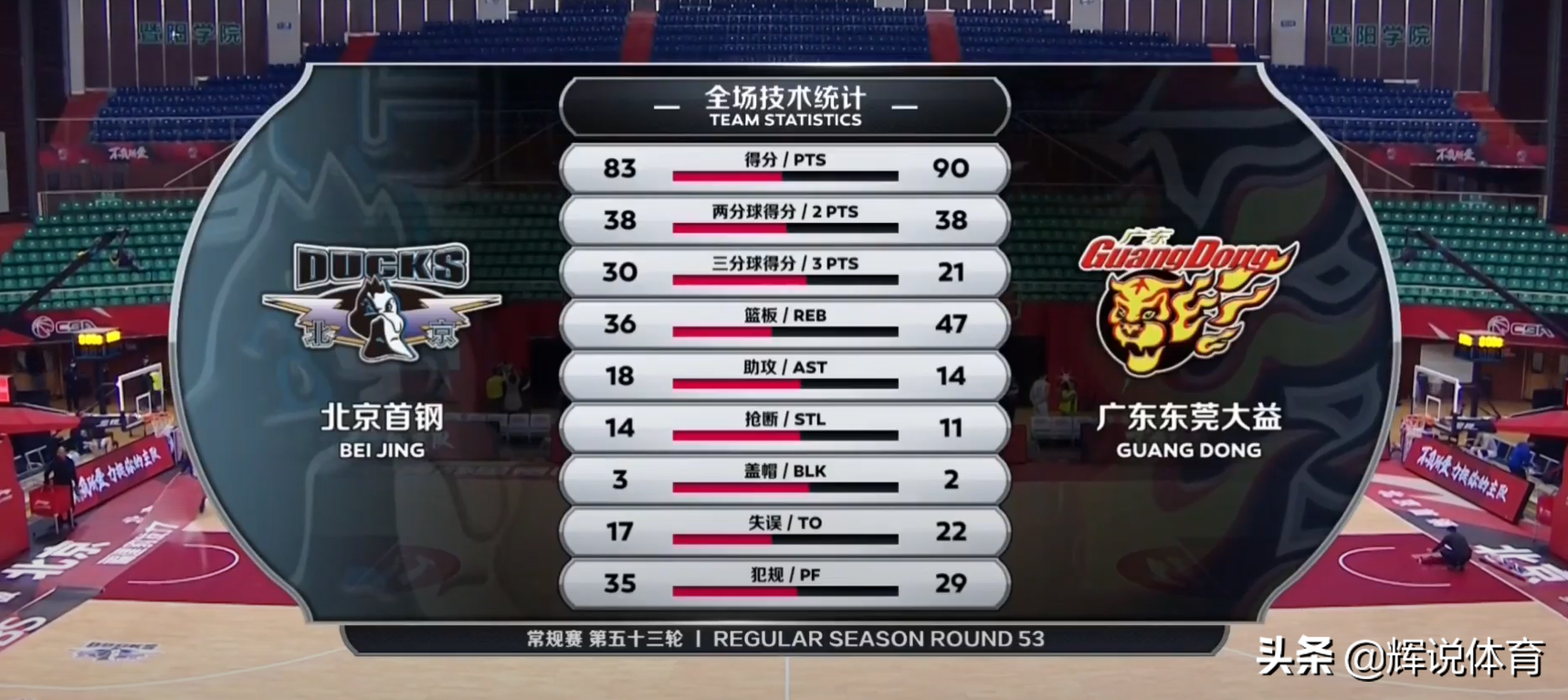 Guangdong team today although win a ball, the wounded soldier that does not cross team much a few, xu Jie, Wang Xinkai, Hu Mingxuan, Du Runwang appeared a few injury, of Zhao Rui minor details strong rebounding is accident letting a person really, he took 19 minutes today, the condition of Thompson of new foreign aid is too ideal, full-court he comes on the stage take 13 minutes, his aggression has been to degrade on the feeling serious, defend end also is not too to force, guangdong team needs Rangshangpusen to find the match to feel ability goes at once.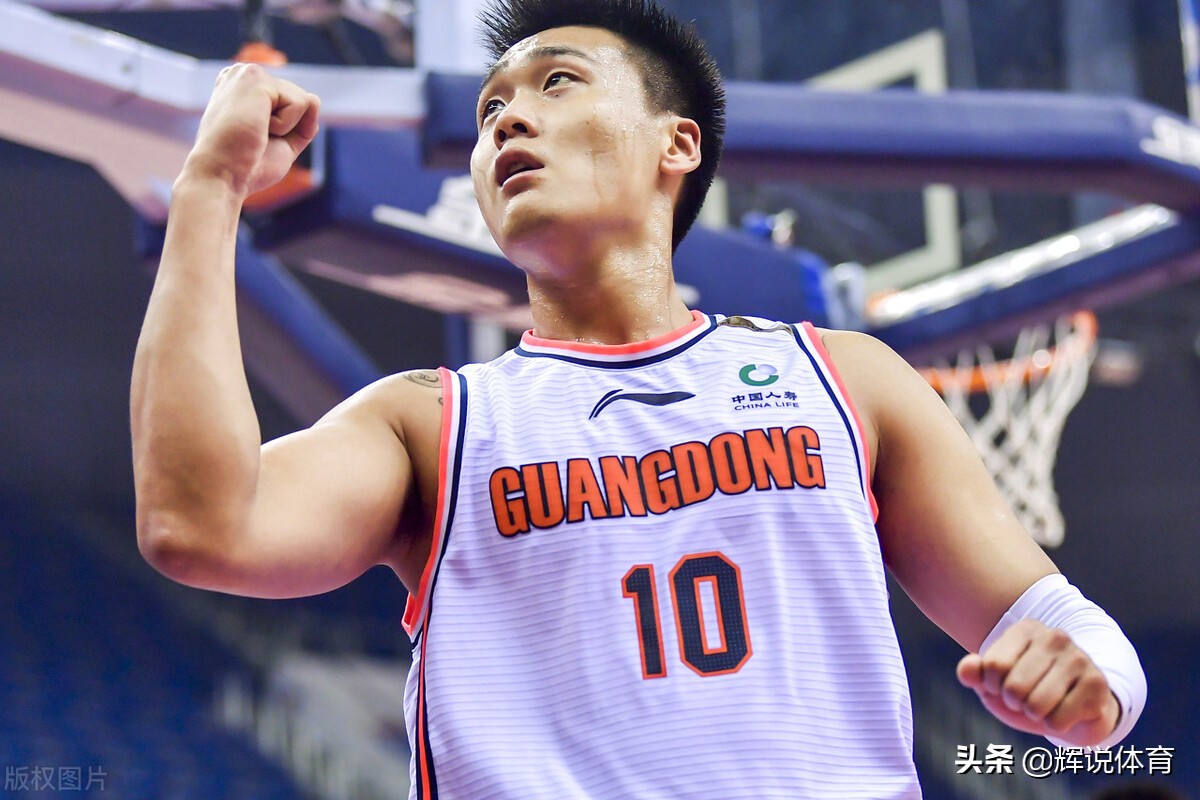 Beijing team respect today's play still considers Hanmierdu and Fan Ziming pretty good, but the performance of Fang Shuo and Gibson is not too good however, beijing team still did not give new foreign aid Mai Kerui's too much chance, wang Xiaohui today is an ingenious military move that made Beijing group, he hit the target 5 3 cent balls are taken.